 September 8 -12 | Vienna, Austria
Discover the latest innovations in vision solutions as we showcase cutting-edge products and advancements. Don't miss this opportunity to connect with leading experts and experience live talks. Mark your calendars and meet us at ESCRS for a transformative vision experience!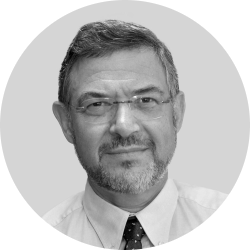 Friday 8th, 15:45
Prof. Assia
Intensity IOL full portfolio results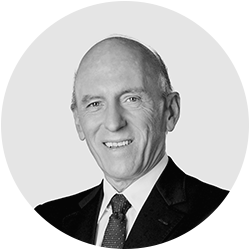 Saturday 9th, 12:45
Prof. Alio
Clinical outcomes of the Hanita Intensity IOL: the lens for intellectual people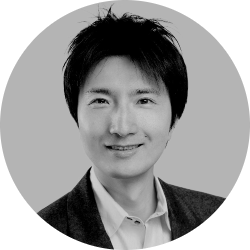 Saturday 9th, 15:45
Dr. Noguchi
Clinical and basic outcome of Intensity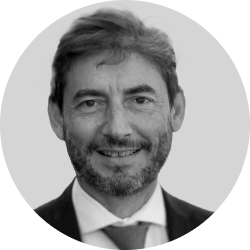 Sunday 10th, 12:45
Dr. Bianchi
My experience with over 100 Intensity & Intensity Toric IOL's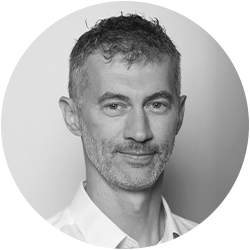 Sunday 10th, 15:45
Prof. Knyazer
My Clinical Experience with Intensity SL and Intensity SL Toric Multifocal IOLs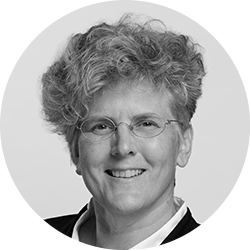 Monday 11th, 12:45
MD. Phd. Ruth Lapid
Comparison of Intensity IOL with trifocal optics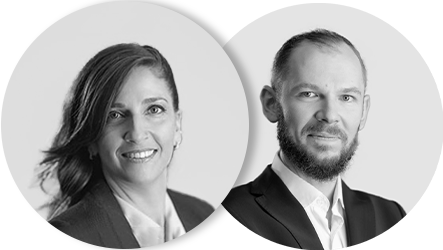 Monday 11th, 15:45
Michal Snir and Alex Maliarov
Eyenalysis App - first reveal – research , stats, optimization. Our APP, Your Success
Step into a remarkable virtual journey that takes you from cataract to crystal-clear vision.
Witness the profound transformation our advanced IOLs bring to cataract patients. Step into their shoes, experience the fusion of curiosity and clarity, and unlock a world of unique possibilities.