PROVIDING EXCELLENT VISION QUALITY FOR YOUR PATIENT
The Aspheric HP IOLs were designed by the most advanced optical tools to provide:
Reduced Spherical aberration
Functional vision
Vision in night conditions
+5.0 to +10.0 (1D increments) +10.5 to +30.0 (0.5D increments) +31.0 to +35.0 (1D increments)
Hydrophobic acrylic with bonded UV absorber and violet light filter
A - Constant BunnyLens HP
PRELOADED HYDROPHOBIC IOL SYSTEM
Simplifying cataract surgery
Ready for implant
Smooth and EASY injection
through a 2.2 mm incision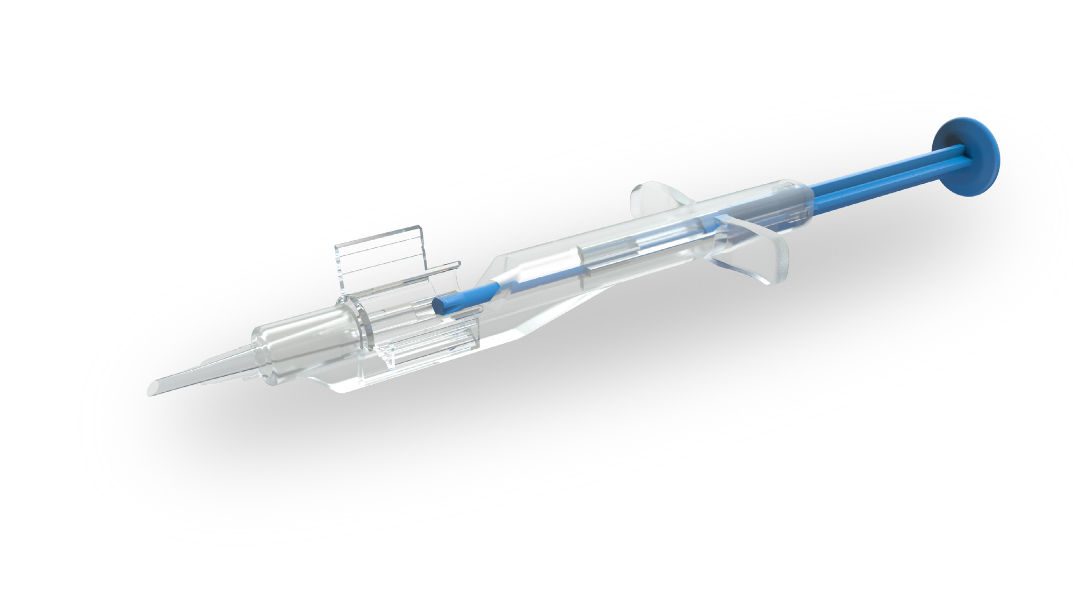 Advanced Solutions
Unique devices to support IOL implant surgery
VisTor
Incorporates a violet filtering chromophone for improved retina protection.
Spheric
IOLs made of hydrophilic acrylic materials that have excellent biocompatibility and effectively filters UV radiation
PerfecTor
Designed and manufactured to restore and improve an astigmatism for the impaired patient.
Balance
Posterior chamber IOL with Balanced Quality
OPAB 130
Anterior Chamber IOL
BAL 65
Posterior chamber IOL with Balanced Quality.
BAL 15
Posterior chamber IOL with Balanced Quality
Signup to get the first look at new products, publications, and events