The choice when correcting corneal astigmatism of 1 Cyl or more.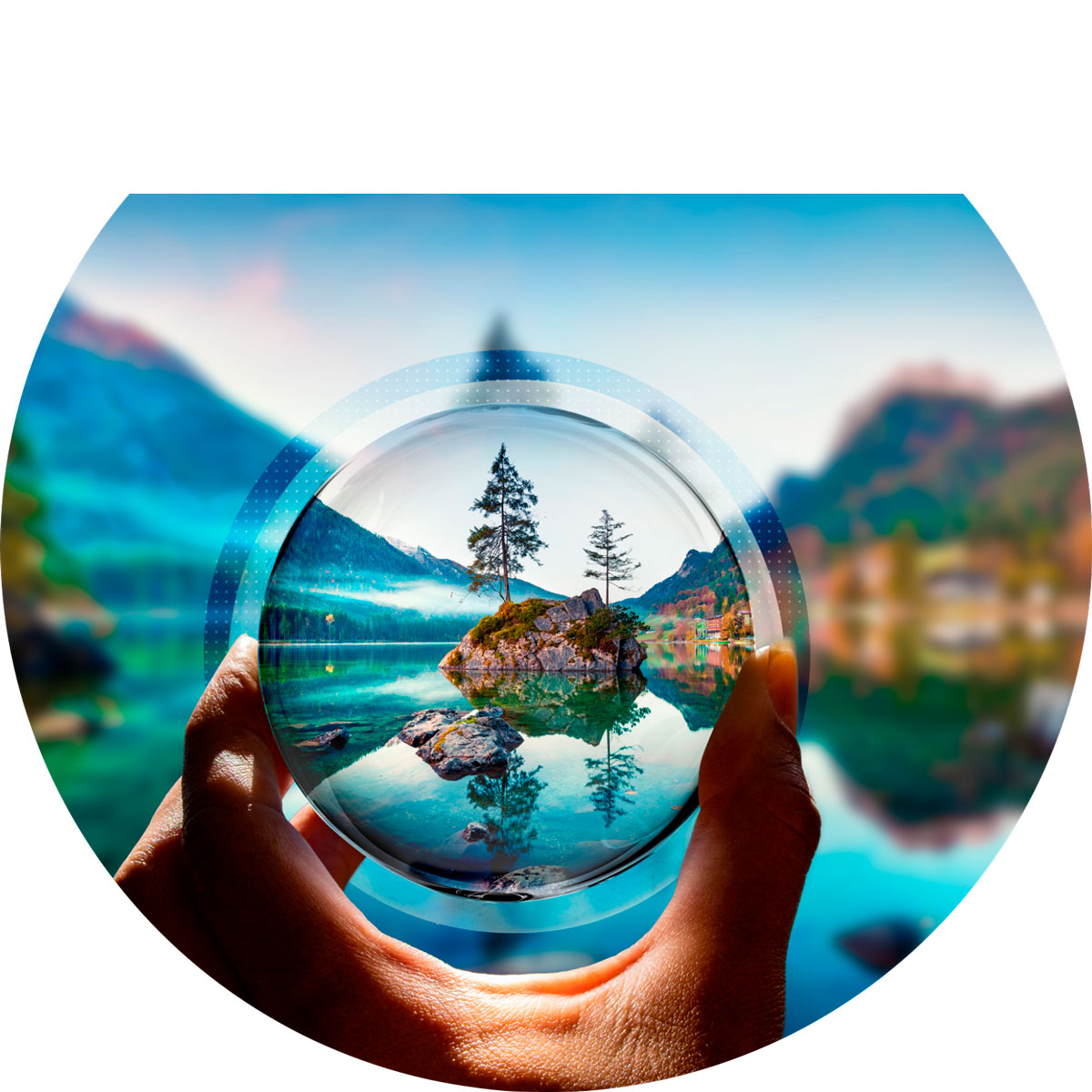 Extend
Extend your Focus
Expand your Vision
PerfecTor
Designed and manufactured to restore and improve an astigmatism for the impaired patient.
Toric
Plate Haptic
Preloaded
VisTor
Incorporates a violet filtering chromophone for improved retina protection.
FullRange
A unique optic design that is clinically proven to provide clear and functional vision for all distances.
Intensity
Intensified vision for far, intermediate, and near visual acuity to perform a full range of daily activities.
Advanced Solutions
Unique devices to support IOL implant surgery
Signup to get the first look at new products, publications, and events