THE HIGHEST QUALITY STANDARDS UTILIZING ADVANCE OPTICAL EQUIPMENT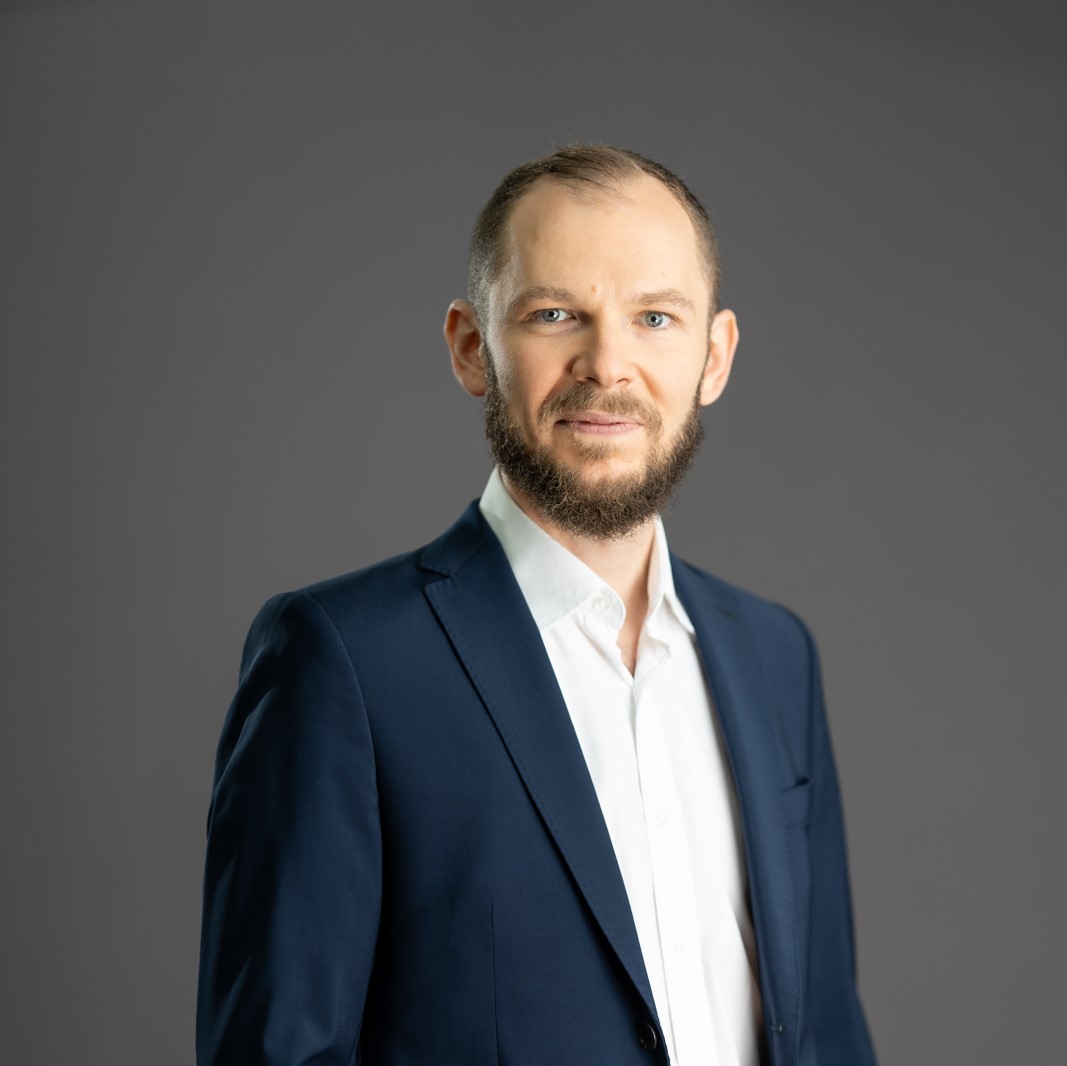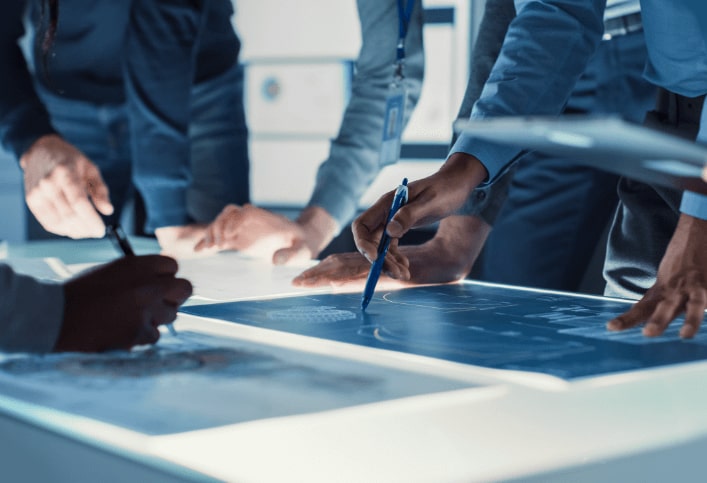 Our research and development team provides sustainable solutions to address surgeon's challenges and needs.
The team's finger on the pulse allows us to respond as quickly as possible, constantly improving our portfolio of products. Our growing team illustrates our dedication to investing in innovation synonymous with high quality and reliability.
New product development takes years, from the review phase, to drawings, technological challenges, production challenges, registration and finally proof of concept by an extensive clinical research team.
This process delivers world class products backed by a strict professional code of ethics and unrelenting quality standards.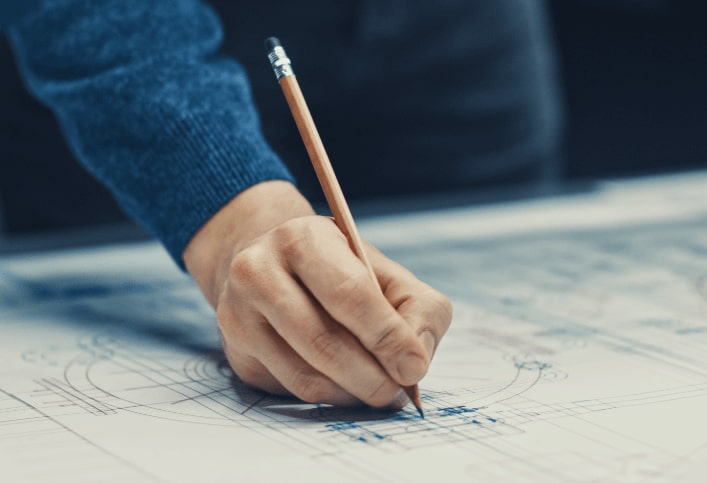 2006
Introduction of foldable IOL technology
2008
Introducing Assianchor device
2009
Development of premium IOL
2011
Launch of diffractive optics
2014
Introducing our first Toric IOL- Vistor
2017
Introducing the FullRange IOL
2018
Introducing the PerfecTor IOL
2018
Launching our fully preloaded hydrophobic system
2020
Launching the Intensity – the first Penta-Focal IOL
+40 Years
in the intraocular field
Our leadership includes an extensive network of experts from leading ophthalmologists at top medical centers and universities to researchers studying emerging fields.