WHY NOT OFFER YOUR PATIENTS A SOLUTION THAT WILL IMPROVE THEIR VISION AND QUALITY OF LIFE?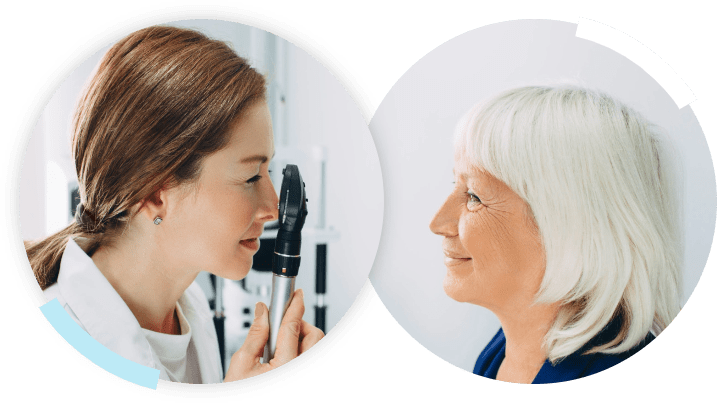 Hanita Lenses strives to provide the best uncompromised solution for the patient at cost-effective manner, hence, we have decided to offer a low cylindrical lens to be widely available for the surgeon to provide the patients the best treatment having the Toric lens at a fair price and deliver the value of clear sharp eyesight after cataract surgery. The PerfecTor is the new solution for more than 59.2% of the patients providing the surgeon a better mix for uncompromised refractive outcome.
Current available solution for astigmatism during cataract surgery is toric IOL implantation. However, due to the relatively high cost, the toric solution is not commonly offered.
0D to +40.0D (0.5D increments)
Hydrophilic acrylic with bonded UV absorber and violet light filter
The PerfecTor is an aspheric toric IOL, designed and manufactured to ensure that surgeons Always Address Astigmatism and to restore and improve an astigmatism for the impaired patient.
The PerfecTor treats patients ranging 0.5D up to 1.75D of corneal astigmatism, the majority of patients (59.2%) are included in this group.
PerfecTor ensures excellent stability and centration due to the plate design.
High level of rotational stability is achieved due to the wide angle of contact with the capsular bag.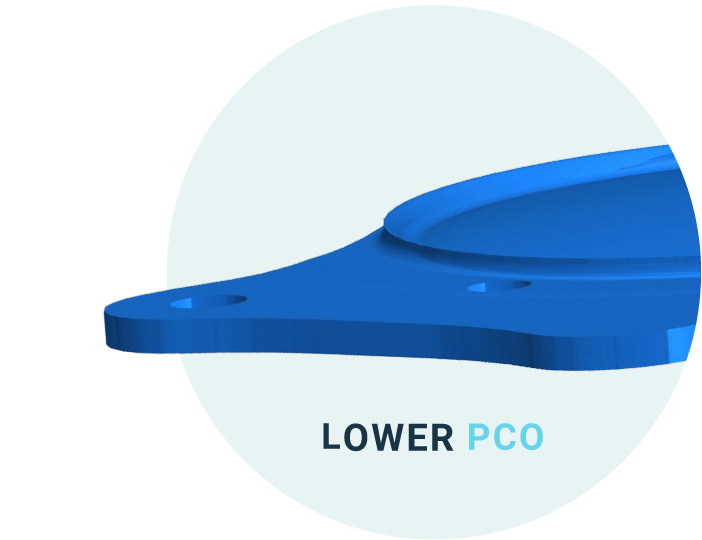 PerfecTor is made of a hydrophilic acrylic material proven in many years of clinical experience.
Characterized by excellent biocompatibility and mechanical quality, and incorporates a violet filtering chromophore for improved retina protection.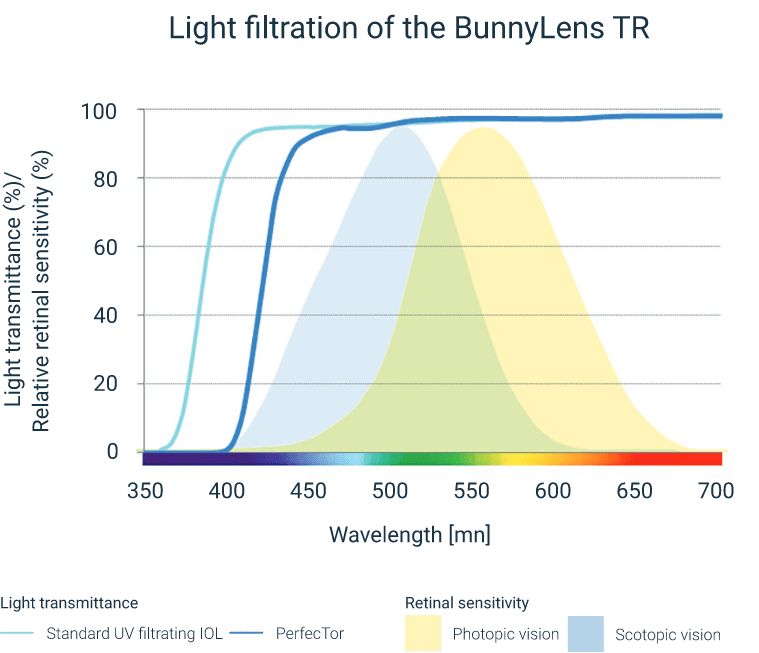 Advanced Solutions
Unique devices to support IOL implant surgery
VisTor
Incorporates a violet filtering chromophone for improved retina protection.
Spheric
IOLs made of hydrophilic acrylic materials that have excellent biocompatibility and effectively filters UV radiation
Aspheric
Helps correct for spherical aberration that provides better overall vision than typical IOL, especially at night.
Balance
Posterior chamber IOL with Balanced Quality
OPAB 130
Anterior Chamber IOL
BAL 65
Posterior chamber IOL with Balanced Quality.
BAL 15
Posterior chamber IOL with Balanced Quality
Signup to get the first look at new products, publications, and events